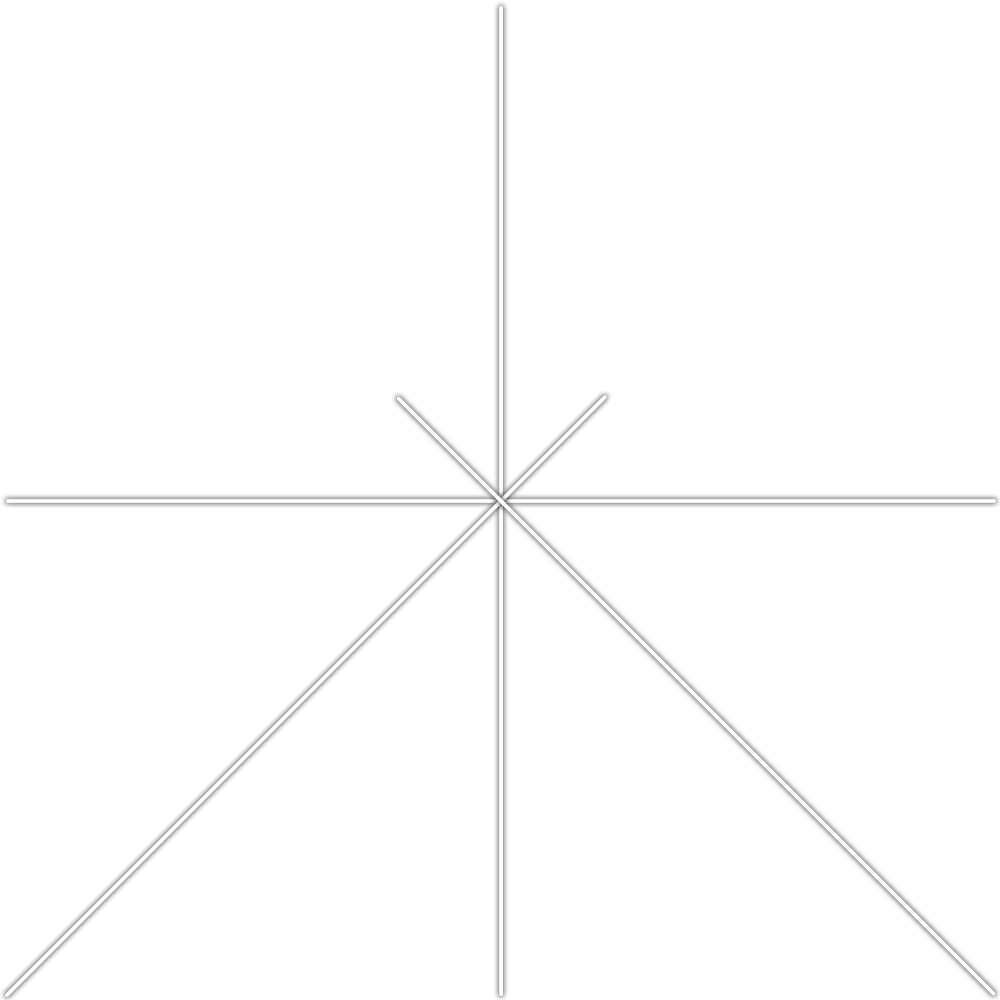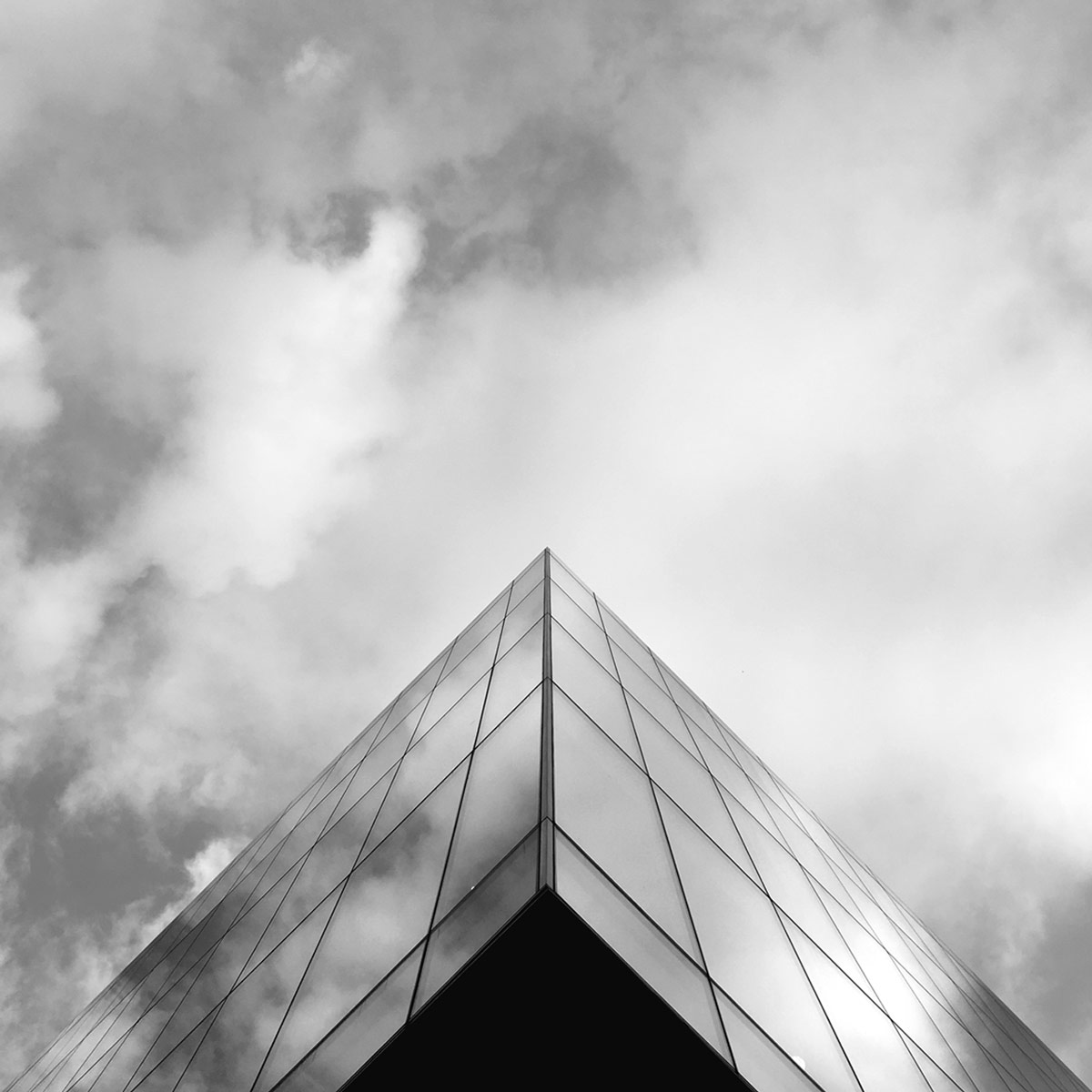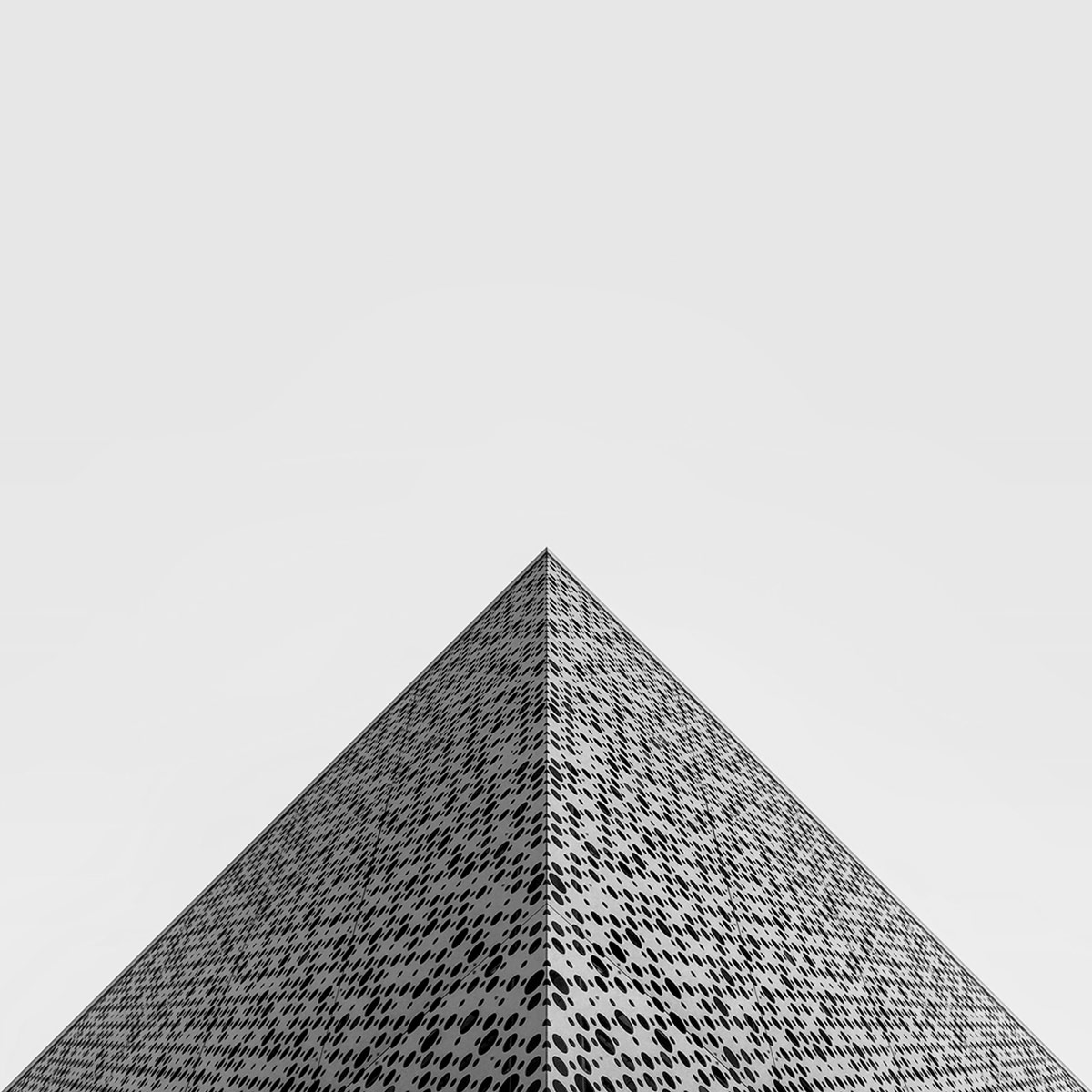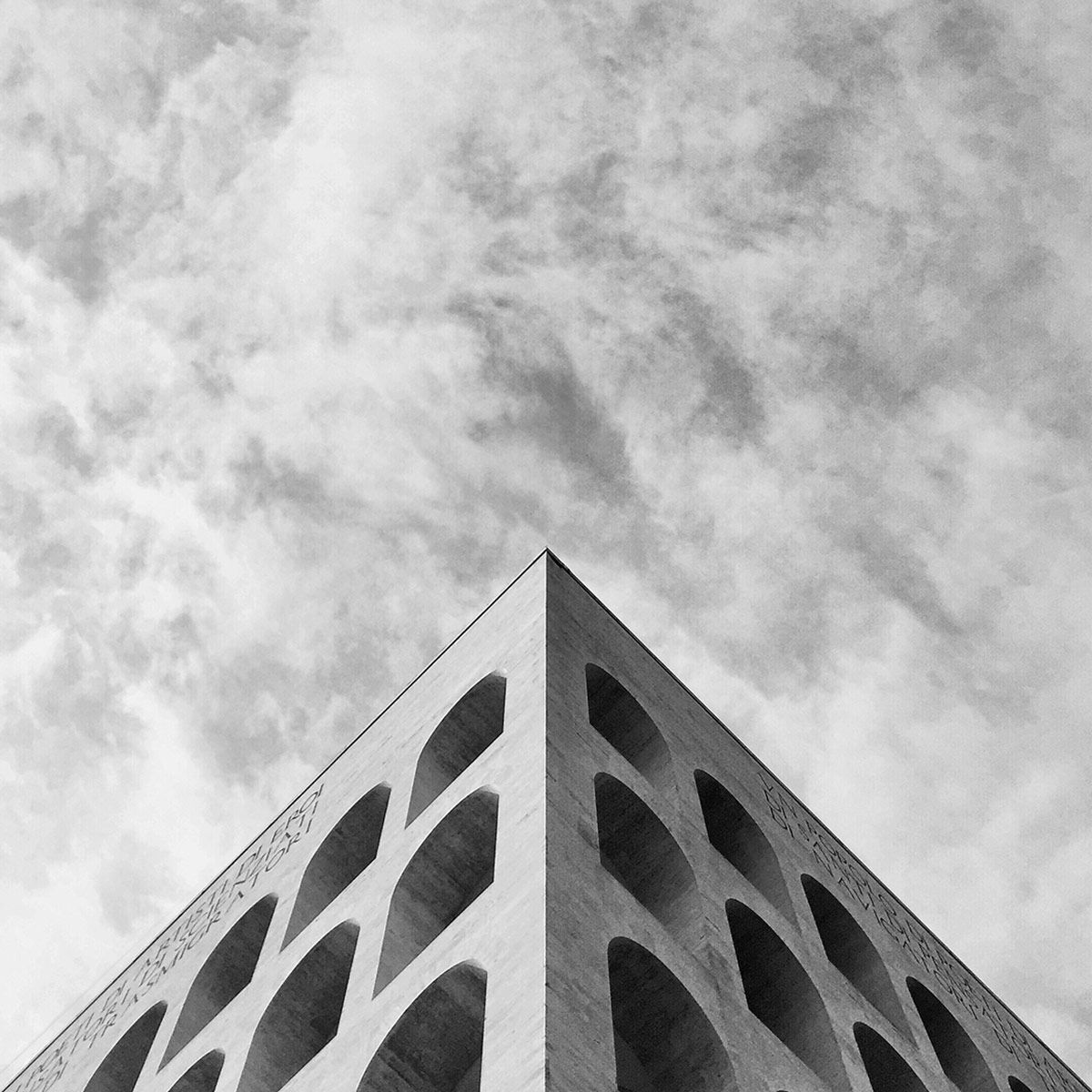 Submit your photo
Compose your architecture photographs to meet these two guidelines and join the club!
Guideline 1
Your apex needs to be aligned centrally on both the X and Y axis.
Guideline 2
Edges should fall off the image at the same point, symmetrically.
Submit
Please use the form below to submit your photo to Geometry Club.
By submitting, you agree for your image to be published on the @geometryclub Instagram account, website, and any other promotional materials.